Morgan Legal Group in Long Island – Best Estate Planning Lawyer
I felt victimized when my identity was stolen! It was a relief to have a team of professionals guide me, and finally solve this problem.
Kim Carter
A home contractor tried to take advantage family and I didn't know what to do. A friend recommended Morgan Legal and the rest is history, and I prefer this problem being history.

Wonda Smithson
I am very thankful that I found Russel from Morgan Legal! Bankruptcy is not something that anyone wants to go through, but having a dedicator lawyer definitely made things better.

Jason Altairt
Estate Planning Lawyer in Long Island
Death is not something that people like to talk about, but it is something that everyone must face at some point in their life. It is important for you to have an estate plan in place to protect your assets and ensure they are distributed the way you want them to be when you pass away. Working with an estate planning attorney in Long Island can ensure that your loved ones are well taken care of when you do pass away.
PLANNING TODAY FOR A SAFE TOMORROW
Often, people think that only the wealthy or those whom have a lot of assets can have an estate plan. The truth is, anyone can have one. Whether you are wealthy or not, you should have a plan in place to ensure that your money, businesses, and assets go to the proper friends, family, and organizations.
PRACTICE AREAS
Our law firm has the highest wins ratio percentage among all other New York legal practices.

Estate planning
While estate planning in Long Island is for everyone, those who have complex assets or large estates should always have a plan in place. When you have a large business that you built up or you have millions in a savings account, you want to make sure these assets are divided up correctly. If you are a business owner, you want to make sure your estate plan details who will control your business once you are gone.
Planning for your death is not fun and we all know that, but it is something that must be done, especially if you want to make sure your loved ones are comfortable when you do pass. Fortunately, an estate planning lawyer in Long Island can assist you through the process.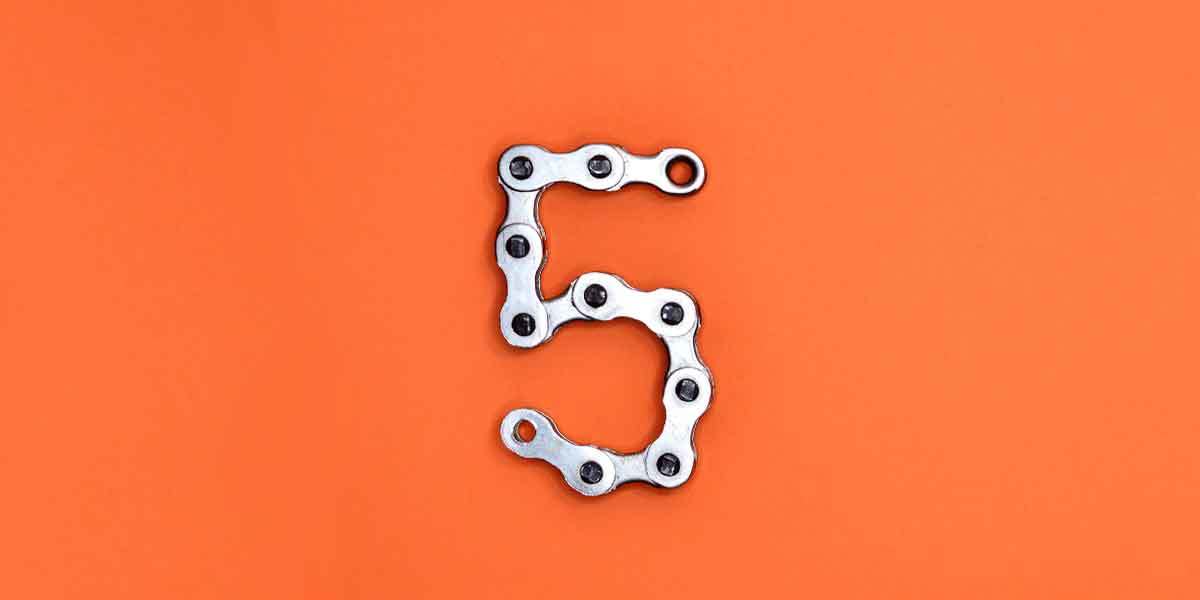 Estate plan is transparent
Our estate planning attorney in Long Island warns that one of the biggest mistakes you can make is to NOT have a plan in place. Without a clear plan, you will find that many issues may arise from loved ones arguing over what they believe to be theirs down to the entire estate being placed in probate.
If your estate is placed in probate, it can be a long time before the court hears the case and settles the matter. This is not an ideal process either as your assets and business can be sold off, destroyed, or placed in the wrong hands.
Estate planning attorney in Long Island
Many times, clients believe they do not need an estate planning attorney in Long Island because they are young, or they do not have a lot of assets. The truth is, you do need to have an estate plan, no matter your age. Unexpected deaths and tragedies can happen at any time and you need the reassurance that your loved one is taken care of, even when you may be gone. At Morgan Legal Group, you are in the right hands. We will work closely with you to discuss your estate and make a sound plan.
As your local top-rated estate planning attorney in Long Island, we will prevent your money, businesses, and assets from being fought over or tossed into probate court. We will make sure your future is protected.
Addition protection assets
One of the nice things about an estate plan is that you can also document your end of life services. This way, you can appoint someone to oversee making decisions or running your business when you are not physically able to.
Morgan Legal Group understands how hard you have worked to build up your savings account or make a business for your family. We want to protect your future and will see to it that it happens.