Elder abuse is a critical area within the legal field. Elder abuse attorneys at Morgan Legal Group P.C. have years of experience in advocating on behalf of elderly victims. As people age, they become increasingly vulnerable in many areas of their lives. Many seniors come to depend on others for care at a certain point, and even those who live independently are still more susceptible to abuse because of their age. At Morgan Legal Group P.C. our attorneys take an aggressive approach to advocating for victims of elder abuse as well as victims of nursing home accidents. There is nothing more important to us than to ensure the safety, wellbeing, and dignity of the elderly community.
Elder abuse is, unfortunately, a prevalent issue and can come in many forms, some more easily recognizable than others. But however abuse manifests itself, it can have catastrophic consequences for victims. As such, elder abuse attorneys at Morgan Legal Group P.C. take a forceful approach when handling cases where an elderly person has come to harm at the hands of a caretaker. We believe in protecting the elderly and will do what it takes to secure justice and proper settlement for them and their loved ones.
If you suspect that a loved one is being abused by a caregiver or if you yourself are being harmed, do not hesitate to reach out to one of our elder abuse attorneys at Morgan Legal Group P.C. We want to help you and will ensure that you and your loved ones recover from such a distressing event.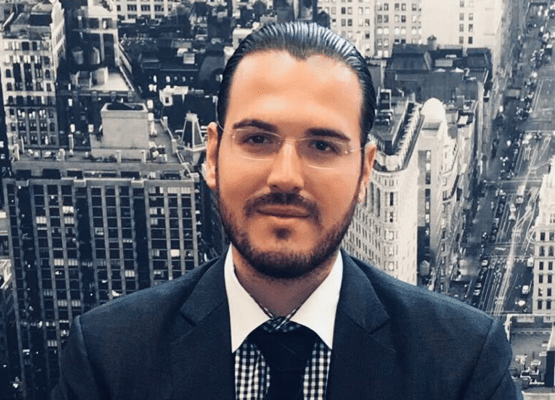 rmorgan@morganlegalny.com
We Will Help You Every Step Of The Way
he Morgan Legal Group PC has represented individuals who have been harmed by the conduct of others as well as corporations.
important things you should know