Morgan Legal Group in NYC – Best Estate Planning Lawyer
I felt victimized when my identity was stolen! It was a relief to have a team of professionals guide me, and finally solve this problem.
Kim Carter
A home contractor tried to take advantage family and I didn't know what to do. A friend recommended Morgan Legal and the rest is history, and I prefer this problem being history.

Wonda Smithson
I am very thankful that I found Russel from Morgan Legal! Bankruptcy is not something that anyone wants to go through, but having a dedicator lawyer definitely made things better.

Jason Altairt
ESTATE PLANNING ATTORNEY IN NYC NEW YORK
Estate Planning Lawyer in NYC
If we were to ask you if your loved ones were protected when you pass away, what would you say? Most people think that their loved ones are protected simply because they have saved enough money, but, without an estate plan in place, your loved ones may never be able to touch your assets. It is vital that you have a plan in place and our estate planning lawyer in NYC is here to help you.
PLANNING TODAY FOR A SAFE TOMORROW
Your business, assets, property, and money are all part of your estate. You likely already have an idea of where you want your money to go and who you want to run your business when you pass. But, if you do not have a plan in place, you never know who will end up running your business or with your money. By creating an estate plan, you can designate which family members, friends, and organizations you want to receive your assets.
PRACTICE AREAS
Our law firm has the highest wins ratio percentage among all other New York legal practices.

Estate planning
Often, we hear that people do not plan their estate because it is for the wealthy. This could not be more wrong. Everyone should have some type of plan in place, especially when you have assets, money, businesses, and properties. Your plan will dictate where the money and assets go and who will run your business once you are gone.
Knowing that you will be leaving your loved ones behind when you pass is a hard pill to swallow but it is something you must face. With the proper planning, you can have the peace of mind needed that your loved ones are fully protected.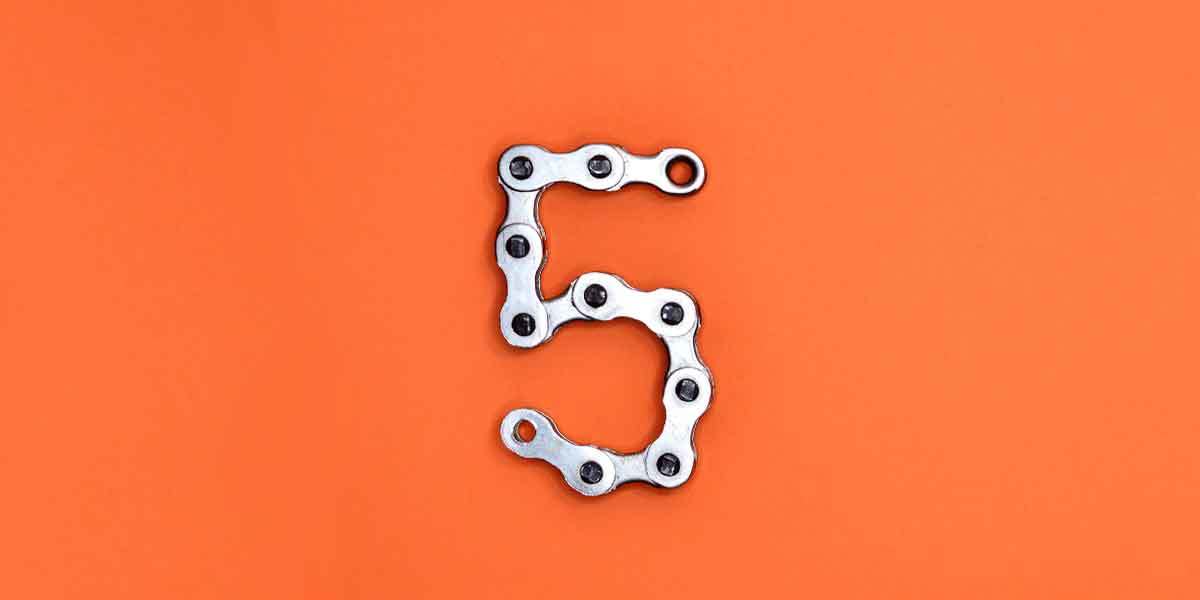 Estate plan is transparent
Our estate planning lawyer in NYC can help you spell out exactly what your wishes are. The biggest single mistake you can make is not putting a plan into place. Without a plan in place, your estate will be sent to the court system and pend in probate. This legal battle can last a long time and leave your loved ones' empty handed too.
If you believe that you are too young to work with an estate planning lawyer in NYC, you are wrong. Anyone, at any age, can work with one and have a plan put into place. In fact, it is a good idea because you never know when a tragedy may occur. At Morgan Legal Group, our team will assist you in going over your assets and getting your wishes down on paper.
Estate planning attorney in Long Island
As your number one rated estate planning lawyer in NYC, we can prevent your assets, money, and businesses from going into the court system or into the wrong hands. We can assist you in creating power of attorney documents, trusts, and wills.
In addition to helping you protect your assets, we can assist in drafting up end of life services too. If you ever find yourself in a situation where you cannot make decisions, your appointed individual can step in and make the decisions for you.
Addition protection assets
The team at Morgan Legal Group knows how long and hard you fought to build up your business or bank account – we want to protect it for you! Developing an estate plan is one of the easiest and fastest ways to get the protection you need.