Morgan Legal Group in Brooklyn – best Estate Planning Lawyer
I felt victimized when my identity was stolen! It was a relief to have a team of professionals guide me, and finally solve this problem.
Kim Carter
A home contractor tried to take advantage family and I didn't know what to do. A friend recommended Morgan Legal and the rest is history, and I prefer this problem being history.

Wonda Smithson
I am very thankful that I found Russel from Morgan Legal! Bankruptcy is not something that anyone wants to go through, but having a dedicator lawyer definitely made things better.

Jason Altairt
No one wants to talk about death or dying, but it is a part of life. No one lives forever and it is in your best interest to make sure your estate and assets are properly distributed, the way YOU want, when you pass. Working with an estate planing lawyer in Brooklyn is not something that only the wealthy do. In fact, anyone can plan their estate and should.
PLANNING TODAY FOR A SAFE TOMORROW
When you have assets, money, property, and capital to your name, you want to plan so that these items and portions go to those family members, friends, and organizations you want them to go to.
PRACTICE AREAS
Our law firm has the highest wins ratio percentage among all other New York legal practices.

Estate planning
Estate planning is essential for those individuals who have a large estate or complex assets. Whether you have a multi-billion-dollar company, or you own several properties across three countries, you need to make sure your items are protected and distributed to those who you want. It is also essential that if you own a business, you have a plan in place for who will take control over the business should you pass away.
It is never a good feeling to know that you will be leaving your loved ones behind when you pass away, but with a good estate planning attorney in Brooklyn, you can make sure that each one of your loved ones is protected and taken care of.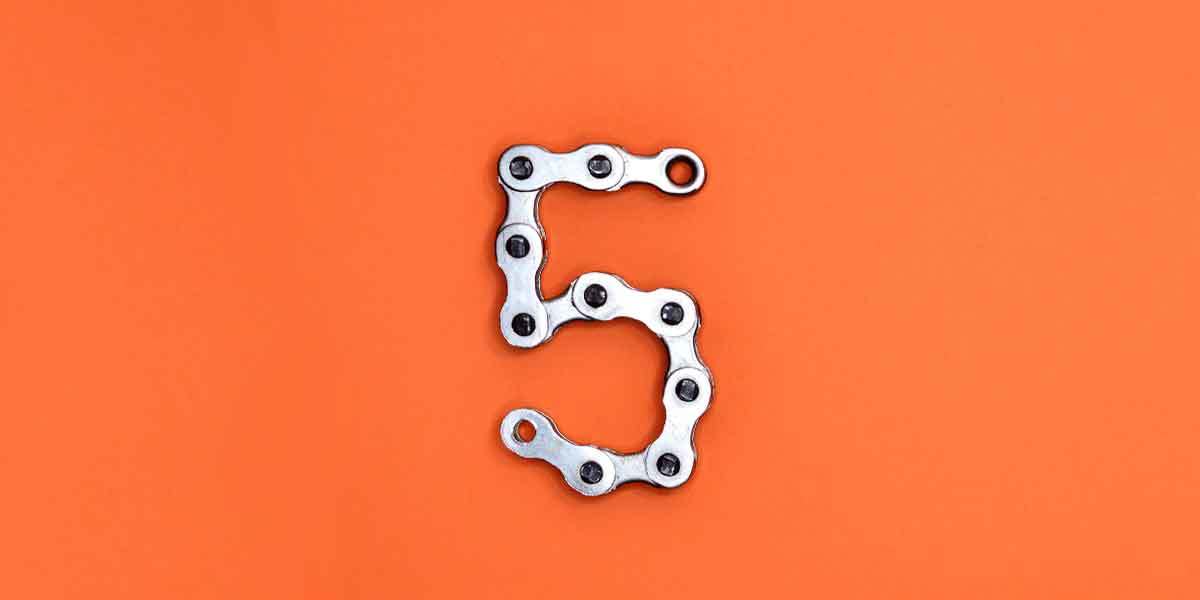 Estate plan is transparent
An estate plan is transparent, and it spells out your EXACT wishes. You will have the peace of mind knowing that your loved ones are comfortable once you pass away.
The BIGGEST mistake you can make is to not have an estate plan in place. Without a detailed and clear plan, there are many issues that can arise from someone arguing that they should have an asset to probate. If your assets and estate is thrown into the court process, your loved ones will be stuck in a legal battle that can last a long time. Plus, when the court must make decisions, they may not be the decisions that you wanted. In some scenarios, your life savings or life-long company you worked so hard to build can be destroyed in minutes.
Estate planning attorney in Brooklyn
You may be thinking you do not need an estate planning attorney in Brooklyn because you are still young, but the truth is, you DO need an estate plan, no matter your age. You never know when tragedy may strike, and you should always be prepared. Here at Morgan Legal Group, you are in good hands and our team will sit down and discuss your estate with you and provide you with a structured and detailed plan.
As your local estate planning lawyer in Brooklyn, we can prevent your business interests, capital, money, and assets from going into probate once you have passed away. Our team will draft up trusts, wills, and power of attorney documents to ensure you and your assets are FULLY protected.
Addition protection assets
In addition to protecting your assets, capital, and business interests, an estate plan can also document end of life services. If you end up in a situation where you cannot make healthcare calls for yourself, you can decide who can make those decisions on your behalf and on behalf of your business too. This individual should ALWAYS be someone you trust.
At Morgan Legal Group, we know how hard you have worked to build up your family and everything you own. From a business to the money in your savings account, we are here to protect it and keep it from being lost to the court system or falling into the hands of someone who will neglect or misuse it. Developing an estate plan is the easiest and best way to protect your loved ones' future interests.