Elder Abuse and Nursing Home Accidents
Elder abuse and nursing home accidents happen every day across the country, and it is no different in New York. It is an unfortunate circumstance, but one that needs to be taken seriously. Understanding the facts around elder abuse and nursing home accidents will make you better prepared to deal with what comes next. Our elder law attorneys are here to help you with this process.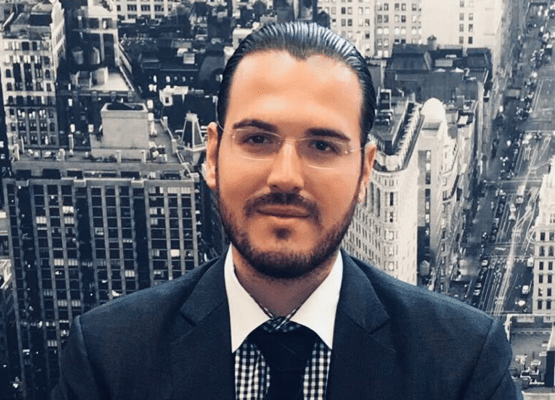 rmorgan@morganlegalny.com
We Will Help You Every Step Of The Way
he Morgan Legal Group PC has represented individuals who have been harmed by the conduct of others as well as corporations.
important things you should know